Welcome to BEAUTE LAB
We are a private studio located in Walnut, California that focuses on providing a luxury experience and corrective skin services. This is a safe & relaxing space where esthetician and owner, Jayme LaNai and team will guide you on a journey to radiant skin, and unwavering confidence by helping you achieve your skin goals.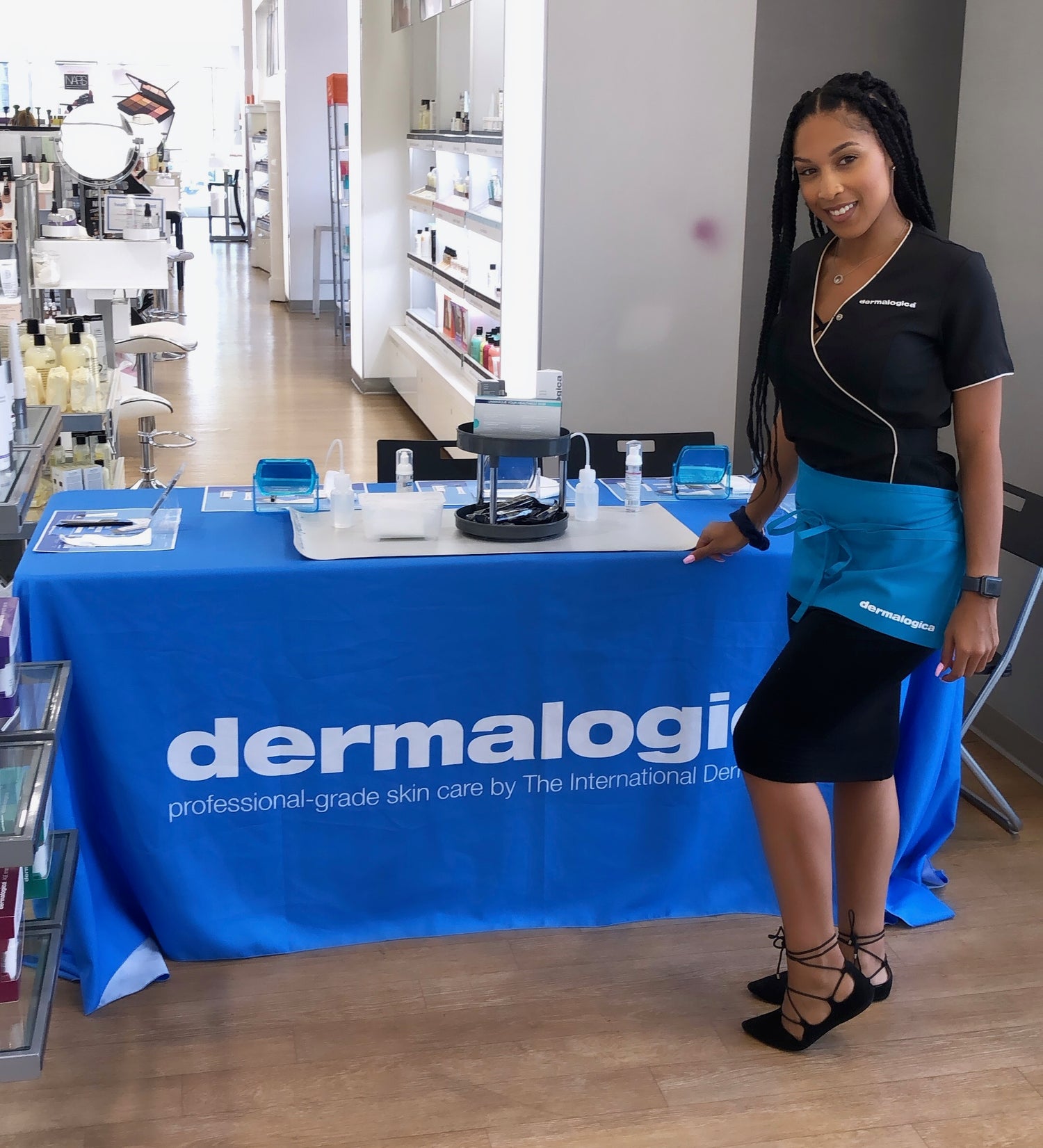 With more than 10 years of dedication and innovation in the beauty industry, I have honed my craft to perfection. My focus remains unwavering, specializing in the intricate needs of melanated skin, acne-prone complexions, and the challenges of aging gracefully.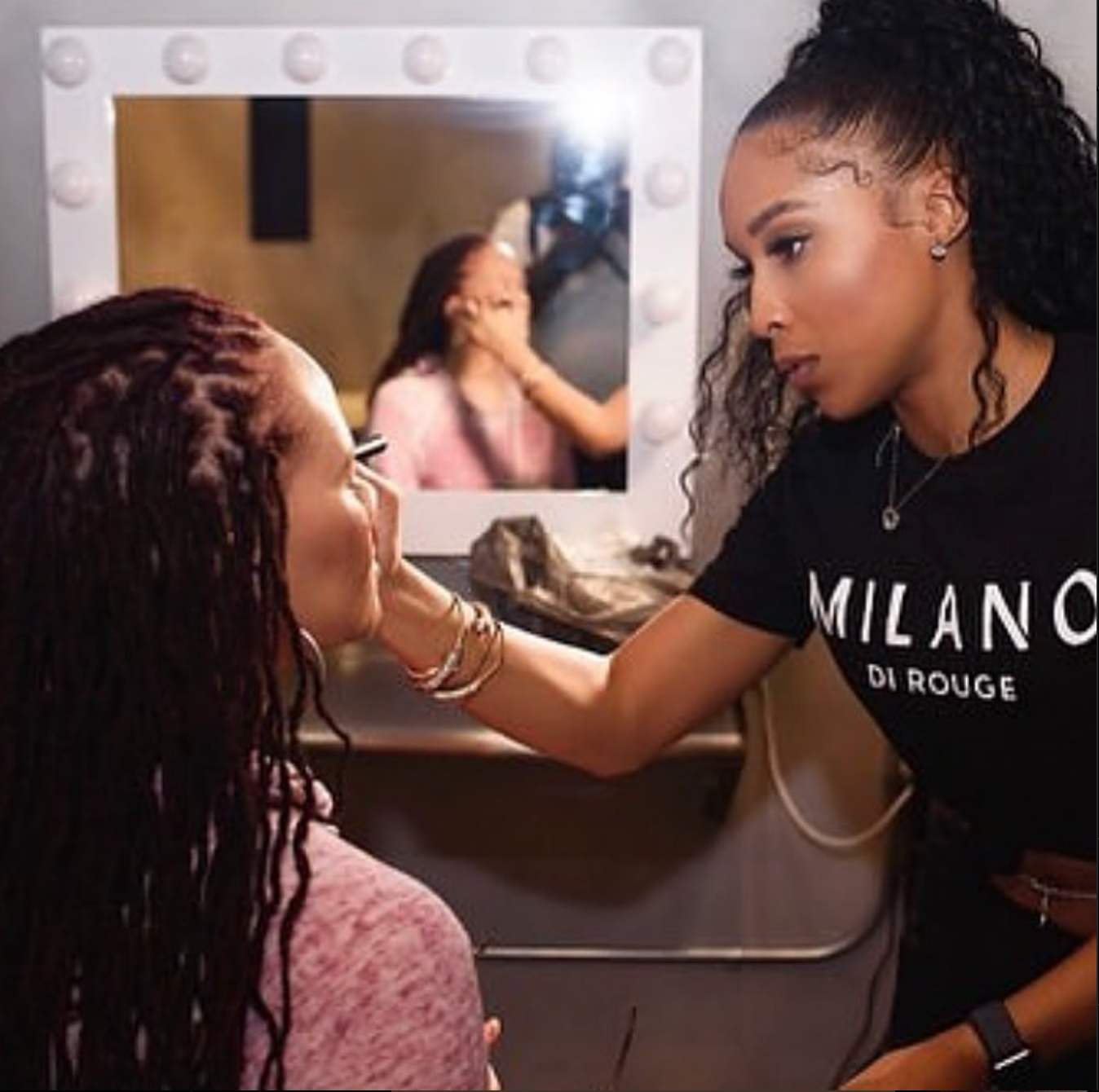 At Beaute Lab Skin & Body, we believe that true beauty emanates from within. My philosophy is to seamlessly merge inner well-being with outer beauty, understanding that the two are intrinsically connected. Every woman desires to look fresh, flawless, and beautiful. This desire fuels the core of my signature style – a blend of femininity and natural grace, fused with fierce, unshakable confidence.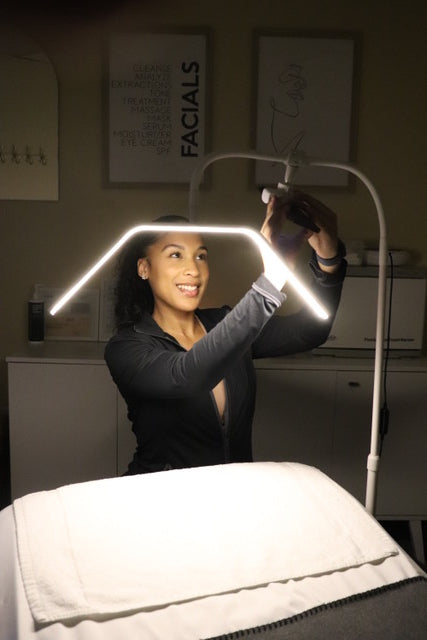 Established 2017
My mission is clear: to empower people with confidence through the transformative power of beauty. At Beaute Lab Skin & Body, we provide personalized solutions that cater to your unique skin and body care concerns. Together, we unveil your freshest, most flawless, and fiercely beautiful self. Beaute Lab Skin & Body is your haven for discovering the full spectrum of your beauty potential.
Get serious about your skin Book Here!
Book Your Treatment
Skin Care Questions? Contact Me!