All of our skin treatments offer goal oriented results while also being relaxing and pampering. Facials range from resurfacing, dermaplaning, hydrodermabrasion, gentlemen's facial, customized facials, and peels. We also customize a treatment plan and home care regimen for any skin type. Get serious about your skin and book with us.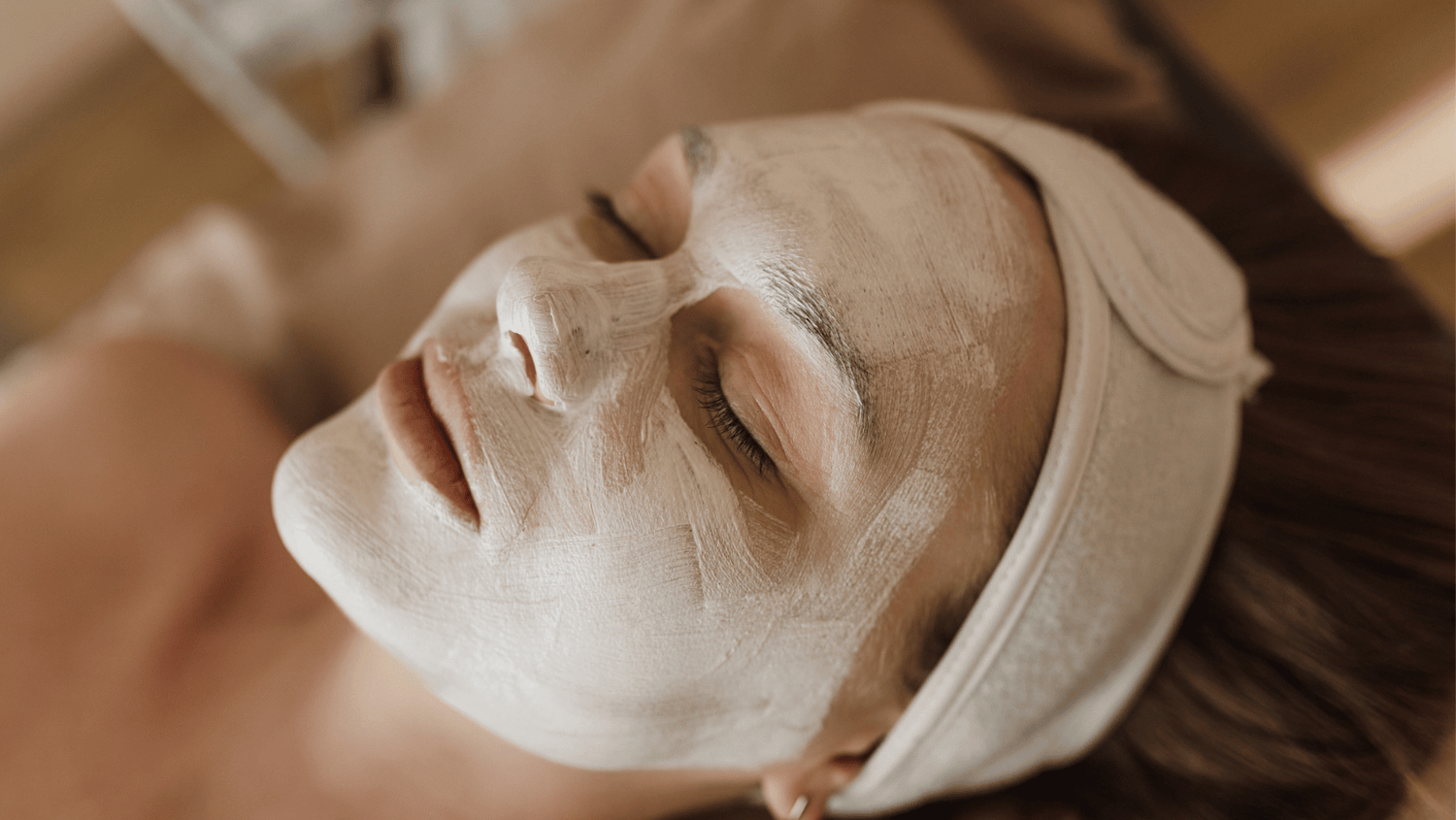 Target your top skin concerns with our Pro Skin treatments 
Customizable Treatments provide a fully personalized experience. Each step in your facial is tailored to exactly what your skin needs to help achieve your best skin.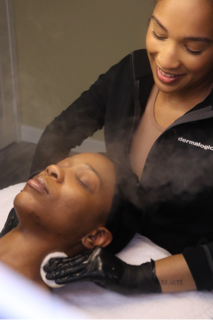 Achieve your skin goals with Resurfacing Treatments, suited for all skin types.
Resurfacing Treatments provide a more result driven outcome, but still offers Beaute Lab's signature customized approach.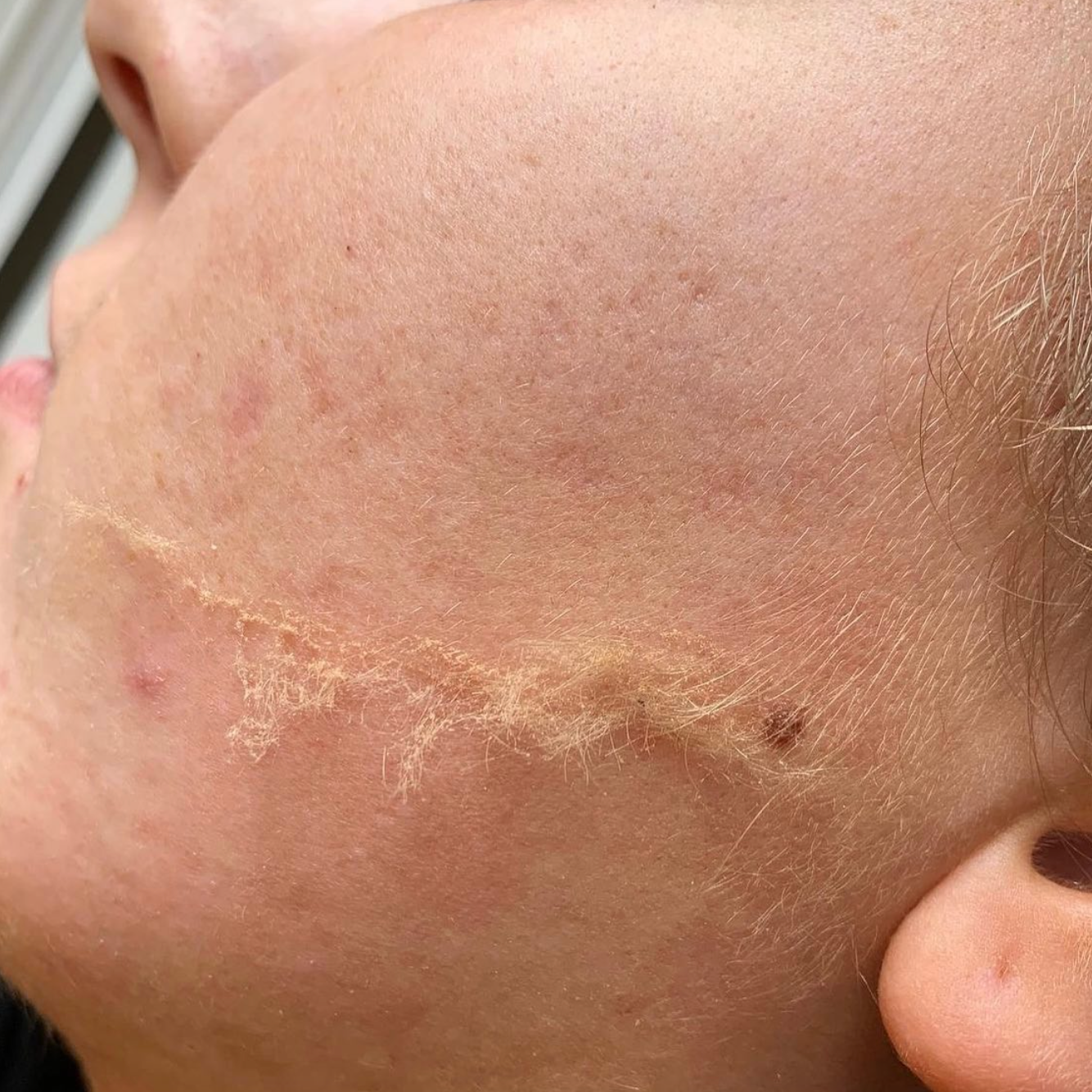 Advanced Treatments
Advanced treatments still offer a fully custom and personalized experience,but with more advanced modalities and technology.
Book Your Treatment