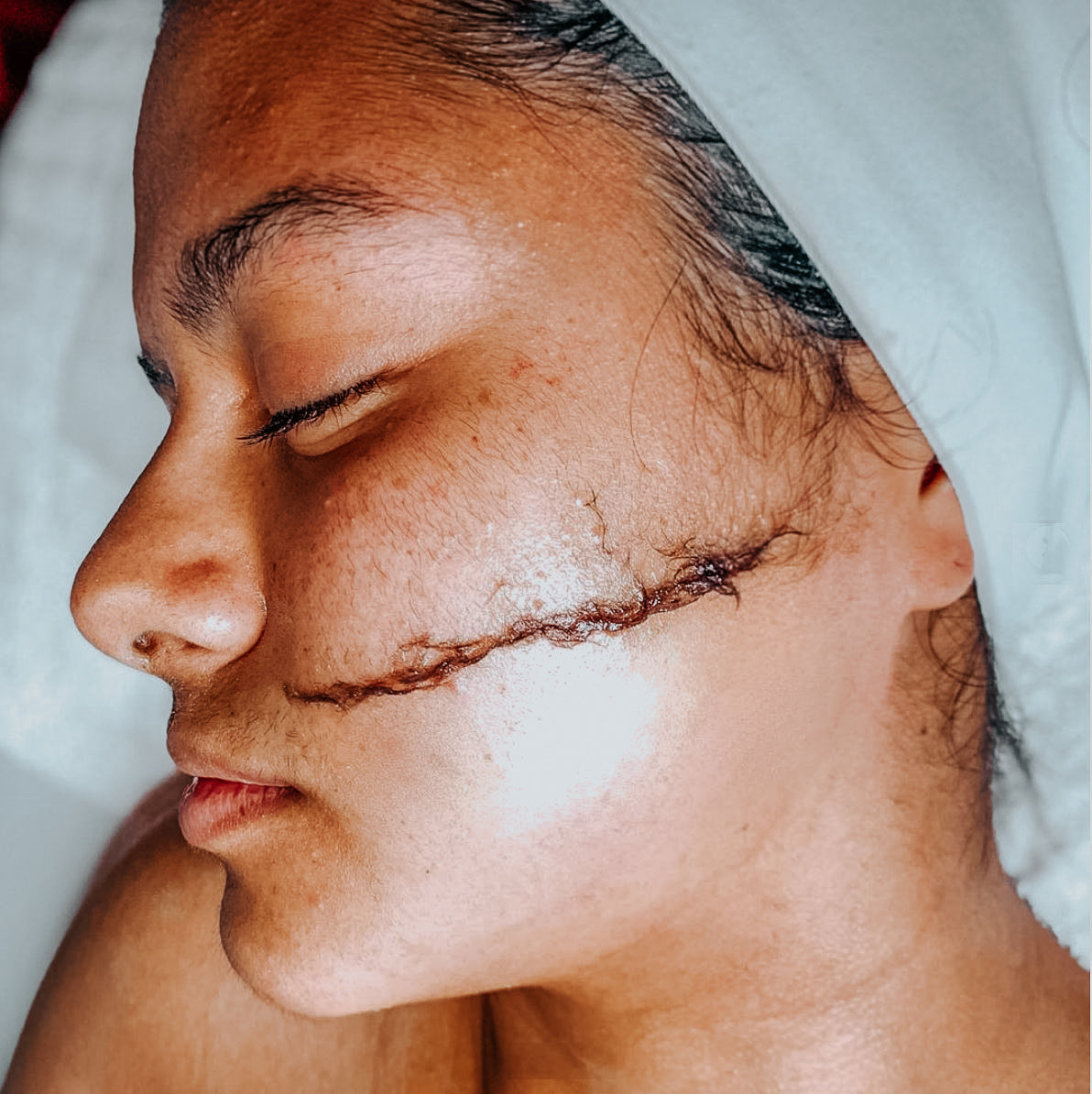 What is Dermaplaning?
Dermaplaning is a non-invasive cosmetic procedure that involves the use of a surgical scalpel to gently exfoliate the outermost layer of dead skin cells and fine facial hair, often referred to as "peach fuzz." This highly effective exfoliation method leaves the skin smoother, softer, and more radiant.
During a dermaplaning session, a trained skincare professional carefully scrapes the scalpel across the surface of the skin at a precise angle. This process not only removes the dull and damaged outer layer of skin but also helps to promote the regeneration of new skin cells. It's a painless procedure that's suitable for most skin types, including sensitive skin.
One of the immediate benefits of dermaplaning is the improvement in the appearance of skin texture, as it eliminates roughness and promotes a more even complexion. Additionally, the removal of vellus hair (peach fuzz) can make makeup application smoother and more flawless.
Dermaplaning is often used in combination with other skincare treatments for enhanced results, and it can be a valuable component of a skincare regimen to maintain a youthful and radiant complexion.
Book A Dermaplaning Service
Check Out Our List Of Dermaplane Services
Dermaplane Facials
Dermaplane Facial- 40 minutes $70
Resurfacing Treatment- 40 minutes $80
Resurfacing Treatment + Dermaplaning $120
All of our skin treatments offer goal oriented results while also being relaxing and pampering. Facials range from resurfacing, dermaplaning, hydrofacial, gentleman facial, customized facials, and peels. The BEAUTĒ LAB can also customize a treatment plan and home care regimen for any skin type. Get serious about your skin and book with us.
-Jayme LaNai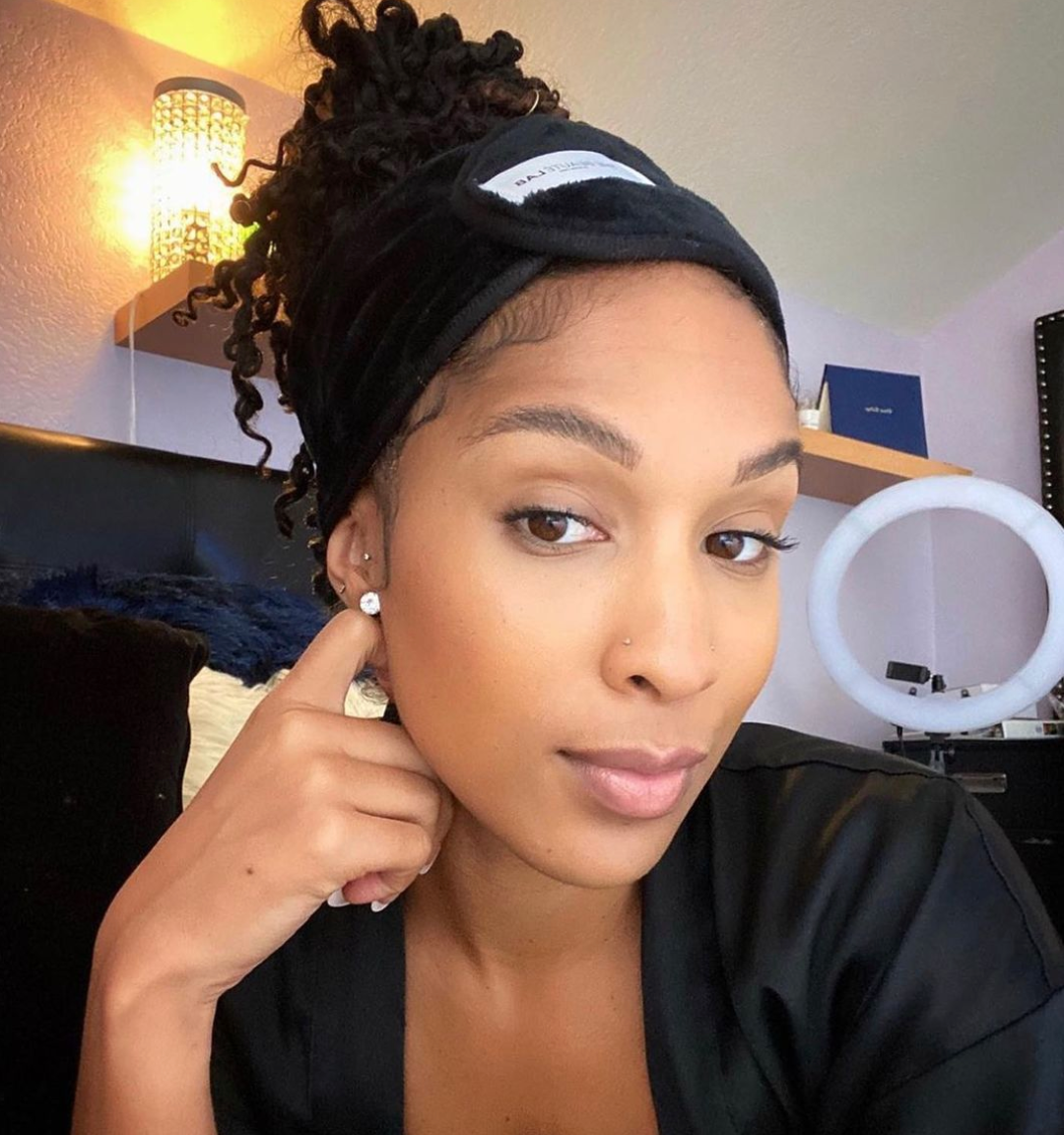 Meet Your Local Esthetician
Hello! Welcome to Beaute Lab Skin & Body, your sanctuary for ultimate beauty and well-being. As the proud owner with over a decade of expertise in the beauty industry, I'm Jayme LaNai, your trusted guide on a journey to radiant skin and unwavering confidence!
Client Results
Do You Have Skin Care Questions? Feel Free To Contact Me Below!