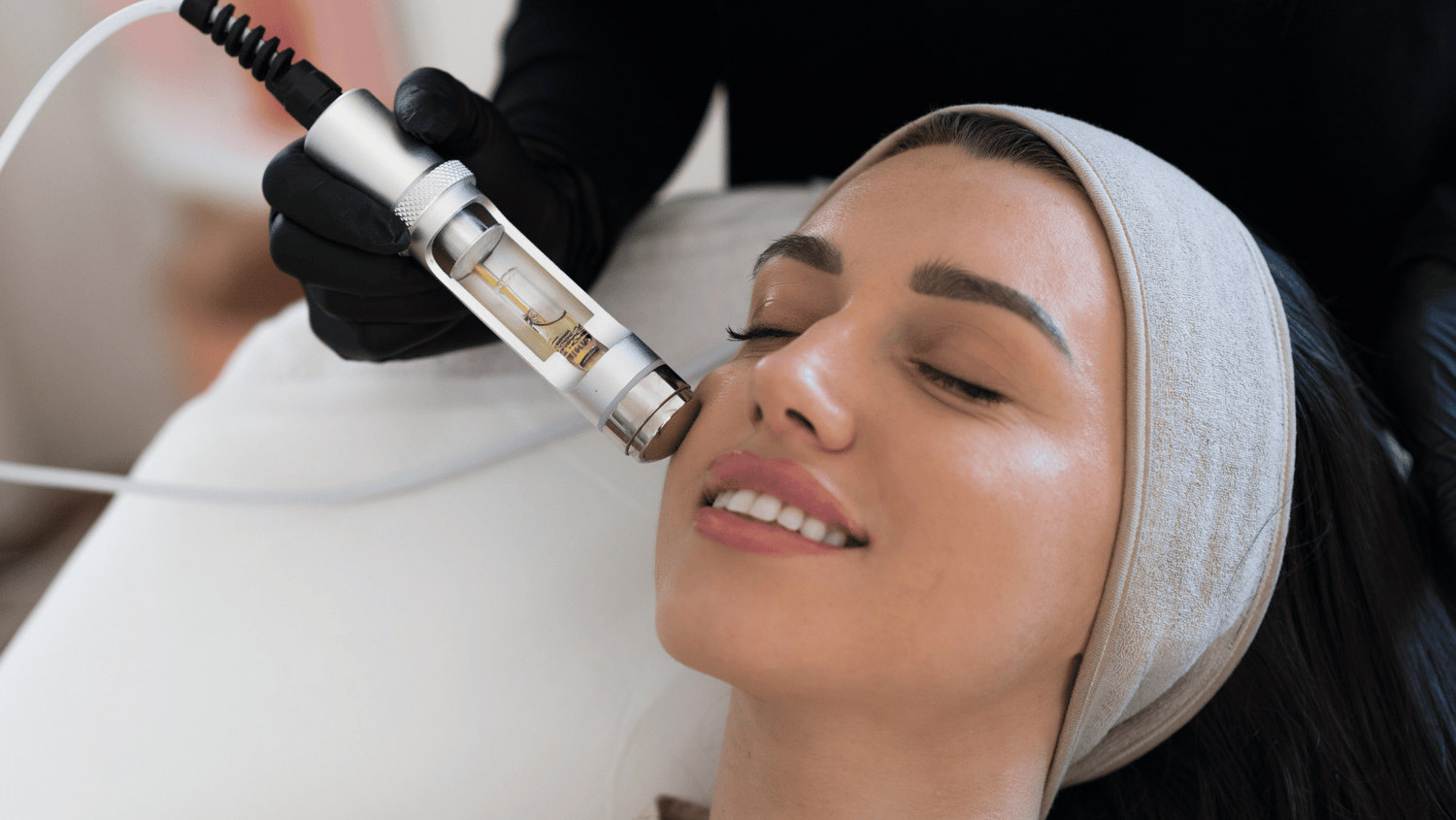 What is a HydraFacial?
A hydrafacial, also known as a hydrodermabrasion or hydradermabrasion, is an advanced skincare treatment designed to rejuvenate and revitalize the skin through a multi-step process. This non-invasive procedure combines elements of traditional facial treatments, microdermabrasion, and chemical peels, but with a unique twist.
During a hydrafacial, a specialized device is used to cleanse, exfoliate, extract impurities, and hydrate the skin simultaneously. The process involves the gentle delivery of a stream of water infused with nourishing serums and, in some cases, gentle chemical exfoliants. This effectively removes dead skin cells, unclogs pores, and addresses issues like fine lines, wrinkles, hyperpigmentation, and acne.
One of the key benefits of a hydrafacial is its ability to hydrate the skin deeply, leaving it smoother, plumper, and more radiant. The treatment is gentle, making it suitable for various skin types and concerns. It's often sought after for its immediate and noticeable results, offering a rejuvenated and glowing complexion without downtime or discomfort. Hydrafacials have become a popular choice for those looking to refresh their skin's appearance and maintain long-term skin health.
Book A HydraFacial
Check Out Our List Of HydraFacial Services
HydraFacials
Hydro-beaute Facial - $130
Mini Hydro-beaute Facial - $100
Gentlemens facial- 50 minutes $80
All of our skin treatments offer goal oriented results while also being relaxing and pampering. Facials range from resurfacing, dermaplaning, hydrofacial, gentleman facial, customized facials, and peels. The BEAUTĒ LAB can also customize a treatment plan and home care regimen for any skin type. Get serious about your skin and book with us.
-Jayme LaNai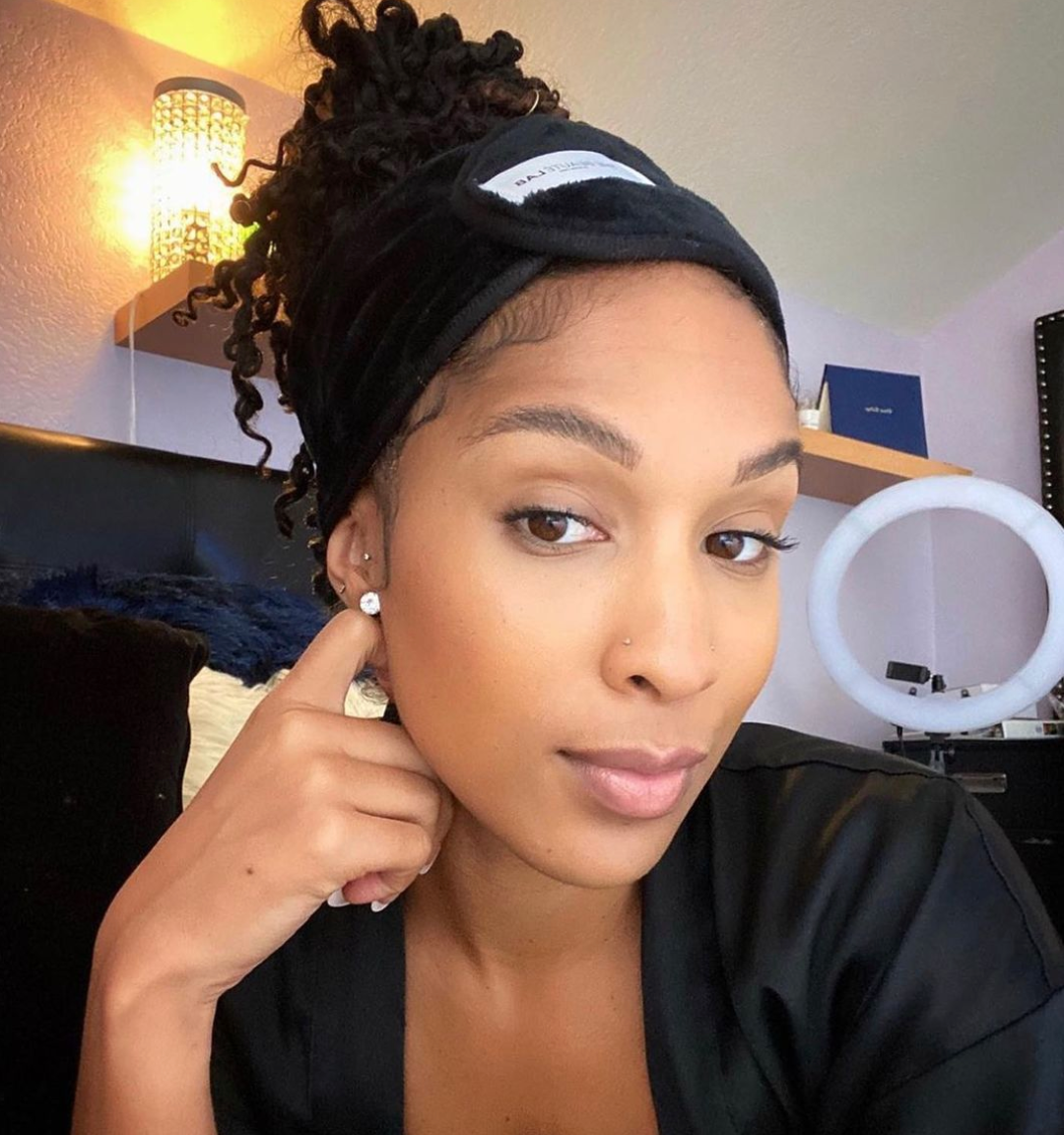 Meet Your Local Esthetician
Hello! Welcome to Beaute Lab Skin & Body, your sanctuary for ultimate beauty and well-being. As the proud owner with over a decade of expertise in the beauty industry, I'm Jayme LaNai, your trusted guide on a journey to radiant skin and unwavering confidence!
Client Results
Do You Have Skin Care Questions? Feel Free To Contact Me Below!